The City of Dubrovnik is situated at the far south of Republic of Croatia. It is 20,5 kilometers in diameter, stretching from Cape Orsula in the east to Brsecine in the west, and includes the Elaphite Archipelago (islands of Sipan, Lopud, Kolocep, Olipe, Tajan and Jakljan). There is 31 settlements and 47000 inhabitants located over a total area of 143.35 km2.
The geographical position of this region is typically Mediterranean, with mild and damp winters, and hot humid summers. The annual rainfall is 1,250 m. The average air temperature is 17°C and the summer sea temperature is 21°C. There are many sunny days during winter months. The gentle wind Maestral- the messenger of lovely weather, refreshes the average summer temperature of 25°C. During the cooler months, the Bura and Jugo winds prevail.
Our coastline is beautiful, dotted with bays, beaches, steep cliffs and numerous forested islands. There is a great variety of flora, dominated by cypress, pines, olive groves, vineyards and lemon and orange plantations. The aromatic plants and flowers, as well as exotic plants such as palm trees, agaves and cactuses, create a unique atmosphere. Nature lovers will find a real Mediterranean landscape here. Sailing enthusiasts will discover beautiful seas and marinas.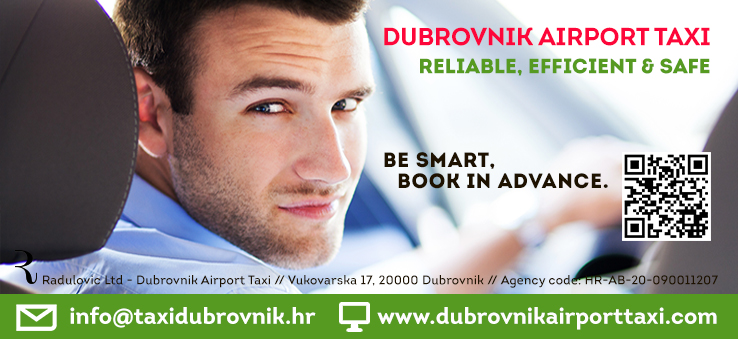 Dubrovnik4you:


Dubrovnik4you


Dubrovnik4you